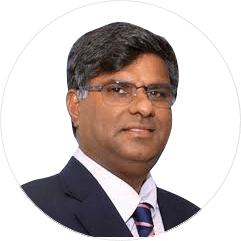 Benard Sinniah
Chairman
Former Global Head - EFX Solutions
Mr Benard Sinniah is a retired Managing Director of Citibank, based in London. Currently he is a co-founder of iCAN, a personal motivational app, and an investor in a Sri Lankan Fin-tech company - Transact Lanka.
His core expertise and accomplishments have been in building successful teams across the globe which have achieved excellent results. The Global FX sales business required his teams to help Citi's global clients to identify and manage their FX risks to hedge against currency movements. He has managed over US $500 million in revenue and has been instrumental in driving Citi to develop cutting-edge electronic solutions for Fortune 500 companies, helping them to streamline their Risk Management processes.
He is known to build highly energetic teams, focusing on developing individuals and teams to achieve highly ambitions targets.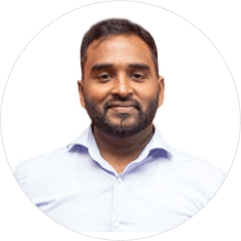 Abishek Sithampalam
Founder, Chief Executive Officer
Abishek is a young entrepreneur with a proven track record, having built and scaled one of Sri Lanka's most successful digital ventures -findmyfare.
Recognized in Echelon magazine's New Establishment 100 as one of the most influential up-and coming business leaders in the country, Abishek leads Knightsbridge as its Chief Executive Officer. He has diverse experience in building technology and digital commerce businesses from inception and scaling them. He does so whilst still maintaining an entrepreneurial culture within the team making giant strides for Sri Lankan businesses compared to its regional counterparts.
Abishek holds a BSC Economics from the University of Manchester.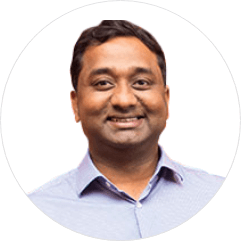 Thushan Shanmugarajah
Founder, Director
Thushan Shanmugarajah is one of Sri Lanka's most renowned young entrepreneurs, and is the Co-founder & Director of findmyfare.com; the country's first and largest online travel company.
He is also a Director of retailgenius.com Sri Lanka's first and largest premium online market-place which enables customers to shop for all their favourite luxury retail brands, in one place. At findmyfare.com and retailgenius.com, he heads an innovative marketing department that is continuously finding new ways to attract and engage with customers.
Thushan holds a BEng Hons in Mechanical Engineering from Imperial College - London and a Masters of science in Mathematical Trading and Finance from the Cass Business School.